LAQMC
Live Additive Manufacturing Quality Control
Simplifying Additive Manufacturing Inspection
Make your Layer Camera Data Actionable.
Stop wasting money on bad parts.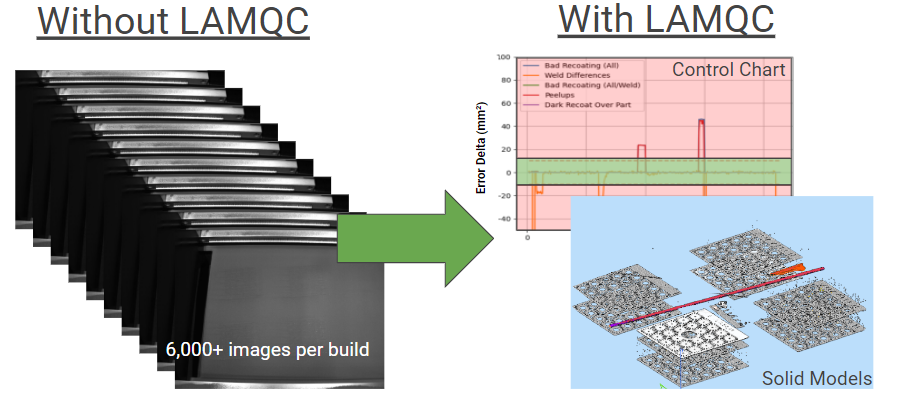 LAMQC: Approaching Go / No Go Simplicity
Use Existing Sensors
Make full use of your layer camera images
No hardware to purchase, maintain or install
Notify Operators of Build Issues
Anomaly specific, customizable build limits.
LAMQC provides Run Charts, Control Charts and solid models of anomaly types to make decisions from
Create Build Report
Inspect every part, on every build every time.
Build Report created automatically for each build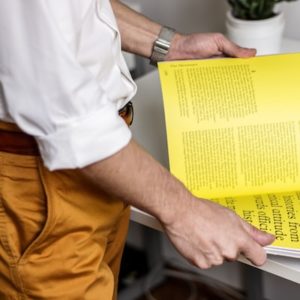 "LAMQC tells us if the build is acceptable and documents the quality of every part on every build.
If the build is not acceptable, the anomaly solid models on the build file gives me the information I need to disposition each part."
LAMQC for Prototypes
Runs in Real-Time
Run Chart and Solid Model Anomalies
Highlights BUILD quality
4 general anomaly types
LAMQC for Production
Runs in Real-Time
Control Chart and Solid Model Anomalies
Highlights PART quality
5 part specific anomaly types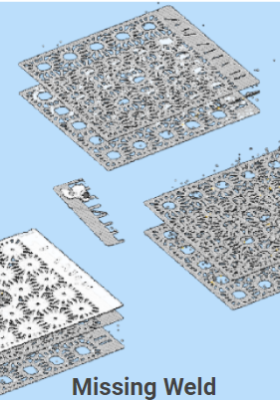 LAMQC Historical
Run After Build Completed
Make your old layer-camera images actionable
Build Anomalies, on your build file
LAMQC creates solid models of the anomalies on your build to be superimposed on your build file.
Know the type of anomaly, the size and location of every anomaly on your build.